Unlock Your Infinite Potential. Awaken Your Best Self.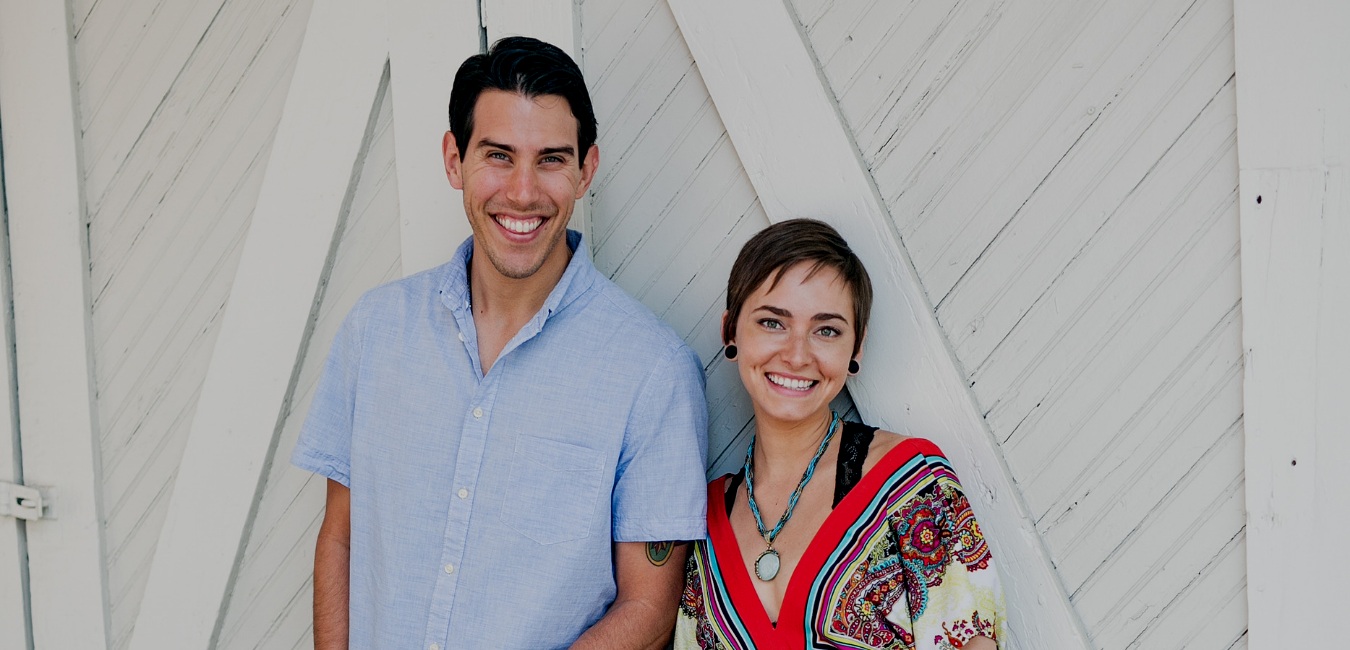 Hi, We're Christopher & Sara -
Husband & Wife, Self-Empowerment Coaches, and Influencers
Soul in Wonder sprouted from a seed planted in Africa after we met while serving as Peace Corps volunteers in remote villages of Tanzania. Shaken by the realities of life, and inspired to make a positive impact on the world around them, we realized true transformation isn't possible until one goes within so we committed to an ever-evolving state of self-discovery and awareness. By reinforcing our own integrity, we have devoted their lives to the evolution of human consciousness.
Driven by authenticity, exploration, and compassion, Soul in Wonder was designed to streamline your journey of self-discovery so you can come back home to your truest self. By giving you the tools and resources, we will help you move beyond your fears and expand past your horizon, helping you pave the way to a life infused with passion, purpose, and joy.
Join The Soul in Wonder Community
When You Join You'll Receive Our Free 'Meet Your Universal Self' Guided Meditation, Along With New Podcast Interviews & More!